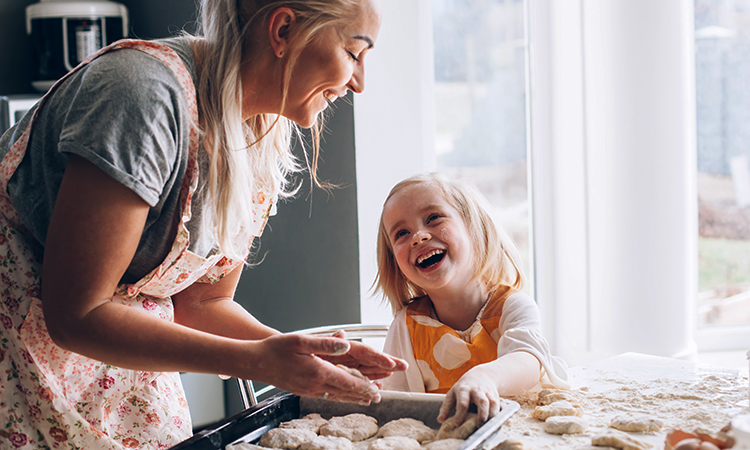 Time to save: The demand charge, explained
The installation of advanced metering infrastructure (AMI) throughout our system has made it possible for CORE to implement a three-part rate structure for most residential and non-residential members. The three-part rate more fairly recovers the costs associated with delivering reliable electricity, and gives members more control over their monthly bills.
The demand charge is one of the three parts of most members' rates. This page includes important info that will help you understand, identify and manage your demand charge.