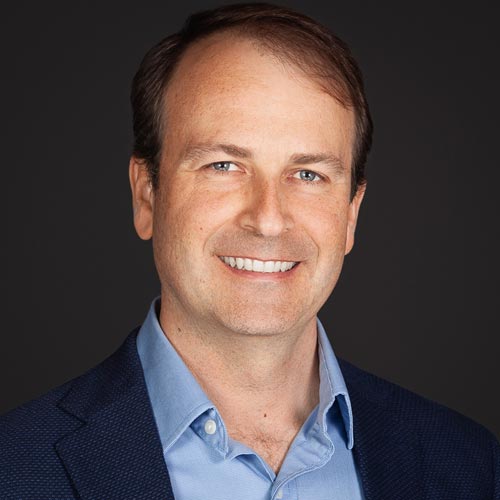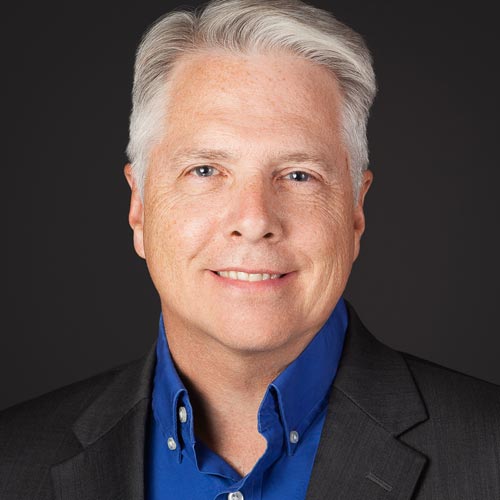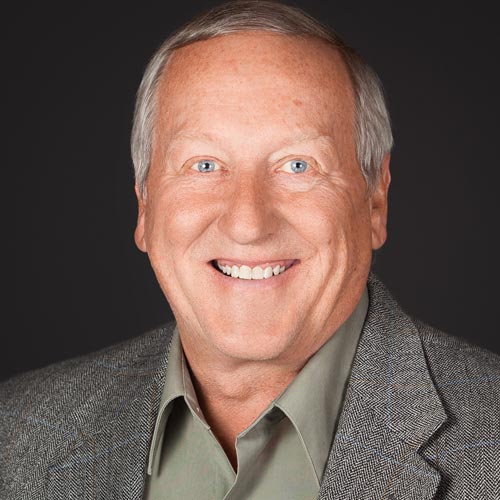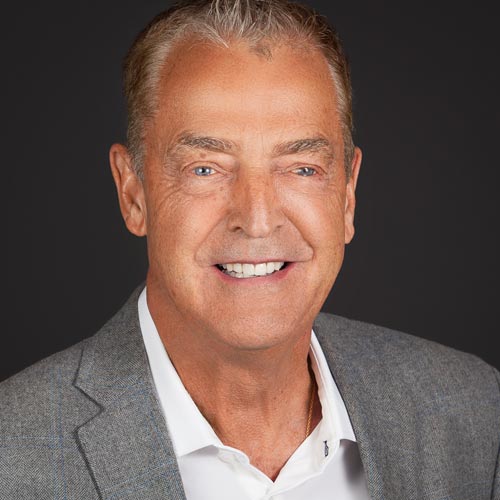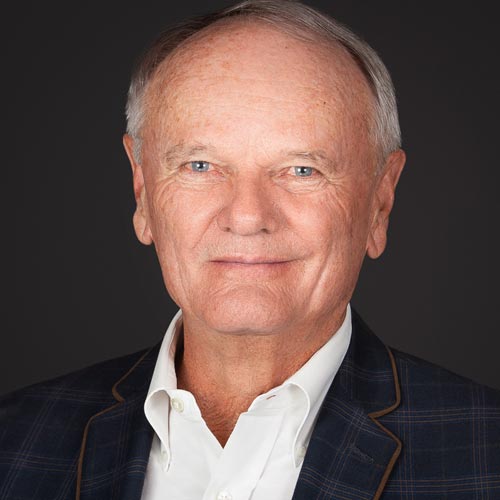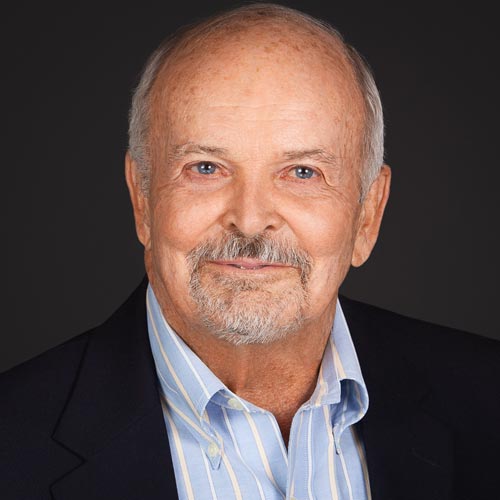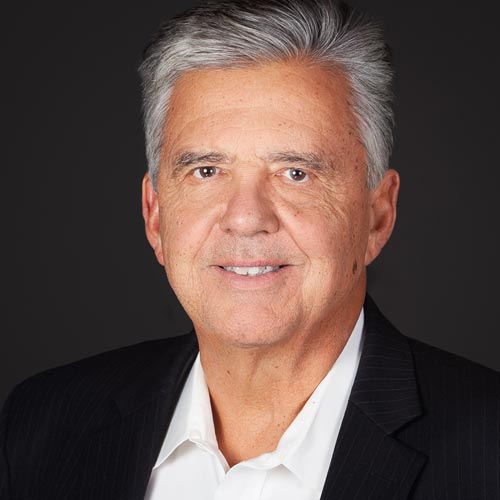 Board members can also be contacted via mail. Address your letter to the board member and send it in care of CORE Electric Cooperative, 5496 N. U.S. Highway 85, Sedalia, CO 80135.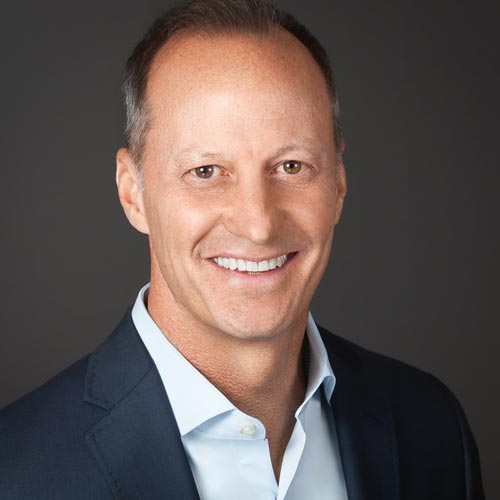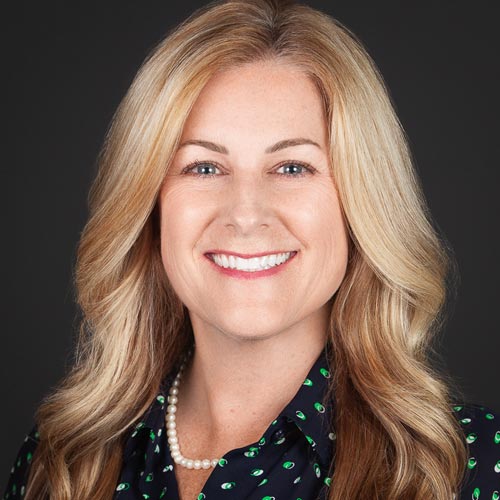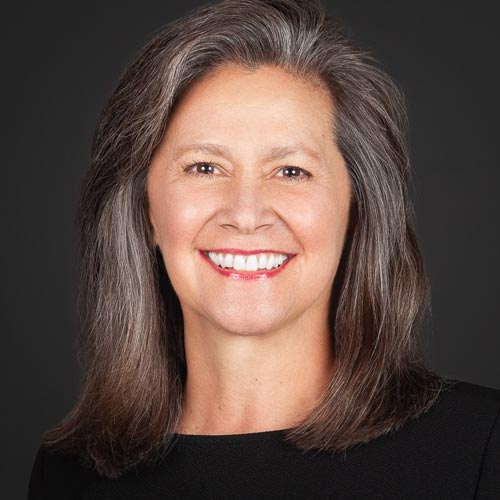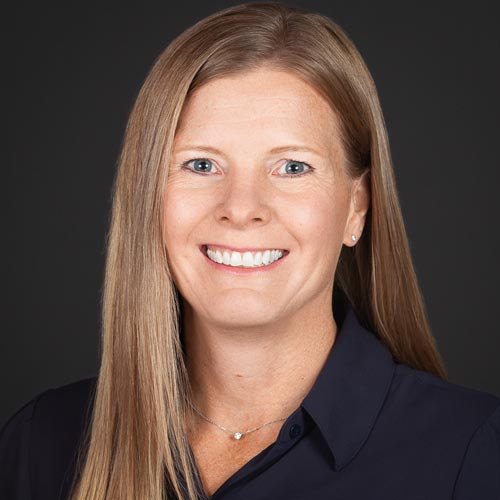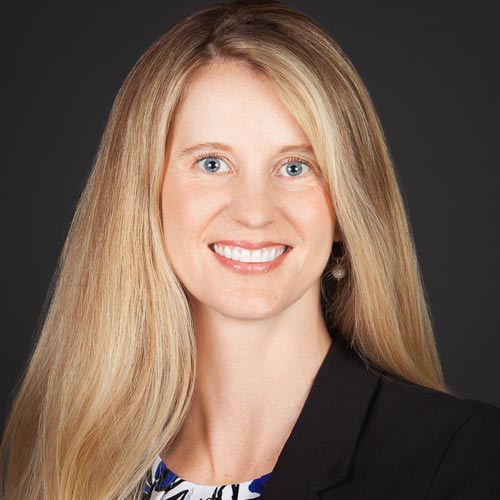 Chief Executive Officer
Jeff Baudier
Chief Executive Officer Jeff Baudier joined CORE in March 2021. He has nearly 30 years of experience in the energy industry as an executive and attorney. Jeff's experience includes most recently serving as a managing director for private equity fund manager Bernhard Capital Partners Management LP. He also held chief development officer and regional CEO positions at Cleco Corporate Holdings LLC and NRG Energy Inc., respectively. Baudier holds a Juris Doctor from Loyola University New Orleans College of Law and received his undergraduate degree from the University of New Orleans.
Chief Administrative Officer
Kathleen Solano
Chief Administrative Officer Kathleen Solano oversees CORE's Human Resources, Information Services and Fleet and Facilities departments, and plays a key role in driving and executing company-wide strategy, setting overall goals and metrics, and proposing projects, systems and programs that align with company strategy. Ms. Solano joined CORE in May 2021 and has over 30 years of experience, including more than 20 within the utility industry. Ms. Solano holds a Bachelor of Arts in communications – with a minor in management – from Sonoma State University.
Chief Financial Officer
Dede Jones
Chief Financial Officer Dede Jones leads the finance functions within the association, including cash and debt management, financial accounting and reporting, financial planning and analysis, risk management, procurement and internal audit. Jones has spent most of her career in the energy industry, previously serving in management positions with investor-owned utilities and a four-service municipal utility before joining the cooperative in August 2016. Ms. Jones has also consulted on utility acquisitions, worked in public accounting and directed the development and implementation of internal audit activities. Ms. Jones earned a Bachelor of Science in Business Administration and Accounting from the University of Kansas. She is a licensed certified public accountant and certified internal auditor.
Chief Legal Officer
Joan Beckner
Chief Legal Officer Joan Beckner joined CORE in October 2021. Her experience in the energy industry spans business-focused legal and engineering roles. She specialized in intellectual property, patent and technology litigation; dispute resolution; and complex commercial transactions for 10 years with a large international law firm before spending five years leading various legal teams at Schlumberger Limited. Beckner holds a Bachelor of Science and a Master of Science in petroleum engineering from Stanford University, and a Juris Doctor from the University of Houston Law Center. She also has completed the Financing and Deploying Clean Energy professional certificate program at the Yale Center for Business and the Environment.
Chief Operating Officer
Pam Feuerstein
Chief Operating Officer Pam Feuerstein, P.E., is responsible for engineering, distribution and transmission operations, power supply, and safety for the association. She also serves as the company's North American Electric Reliability Corporation (NERC) Compliance Offer and Critical Infrastructure Protection (CIP) Senior Manager. Ms. Feuerstein joined CORE in 2010 as the System Planning Manager and later served as CORE's Engineering Manager. Prior to working at CORE, she worked for an engineering consulting firm in various roles for over 15 years. Ms. Feuerstein is a registered Professional Engineer and has a Bachelor of Science in Electrical Engineering from Montana State University.
Community Relations Officer
Mandi Lesher
Community Relations Officer Mandi Lesher leads the call center, billing and payments, and public relations functions within CORE. She has over 16 years of experience in the utility industry and has worked for CORE since October 2006. She began her career at CORE implementing special projects and served as the Project Director for CORE's two-year-plus enterprise-wide implementation that went live in April 2012. She also helped lead the development of CORE's billing and payment strategy focused on the delivery of multi-channel payment options to CORE members. Ms. Lesher earned a Bachelor of Science in Business Administration from Colorado State University and a Master of Business Administration in Strategic Management from Regis University.