CORE continually upgrades infrastructure and performs system maintenance to mitigate outages. No grid operates completely unaffected by Mother Nature, though. Our crews respond and work as quickly as possible to restore power, but it is important that members be prepared for service interruptions that last longer than expected.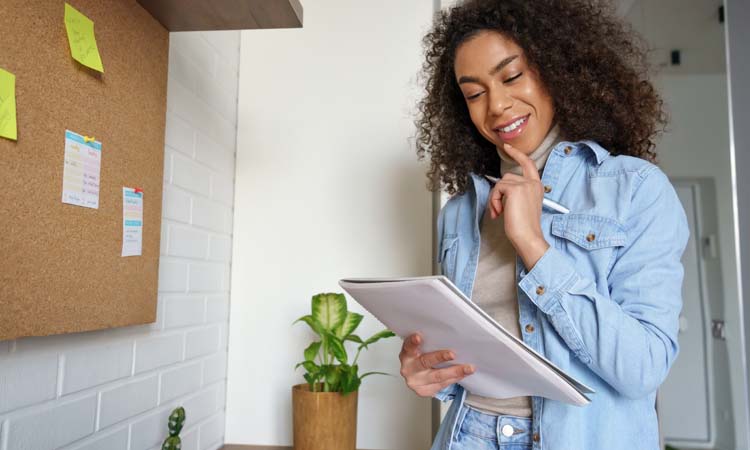 Keep an easily accessible "outage kit" that includes a battery-powered radio or TV, flashlights or headlamps, and fresh batteries. Add enough water, blankets and non-perishable food to supply your whole family.

Turn faucets on slightly during an extended outage. The slow drip will help prevent water from freezing in the pipes.

Purchase a generator if you cannot go more than a few hours without electricity. Generators vary in power, price and use. Most consumer-grade models can power a gas- or oil-fueled heating system, but not an electric heating system. A generator rated between 3,000 and 5,000 watts is typically sufficient to power most important household appliances – refrigerator, microwave, electric range. Be sure to follow the manufacturer's safety guidelines, such as operating it outdoors and away from windows and doors.

Bookmark www.CORE.coop/outage-center on your smartphone and add (833) CORE-FIX (267-3349) to your contact list. Also ensure the contact info on your CORE account is up to date. Accurate contact info helps us better assess and monitor outages, and successfully notify you when we have an outage at your service location.

Keep refrigerators and freezers closed to preserve cold food.

Visit our social media channels for more timely and detailed info during large outages.